Electric vehicles: The Prognosis
The global auto business is undergoing profound change on all fronts from the cars being built, through the companies that are building them to the consumers who are buying them.
There is no doubt that things are beginning to look significantly different from how they were just 10 years ago.
These vehicles that combine a traditional internal combustion engine, along with an electric motor, are in growing demand.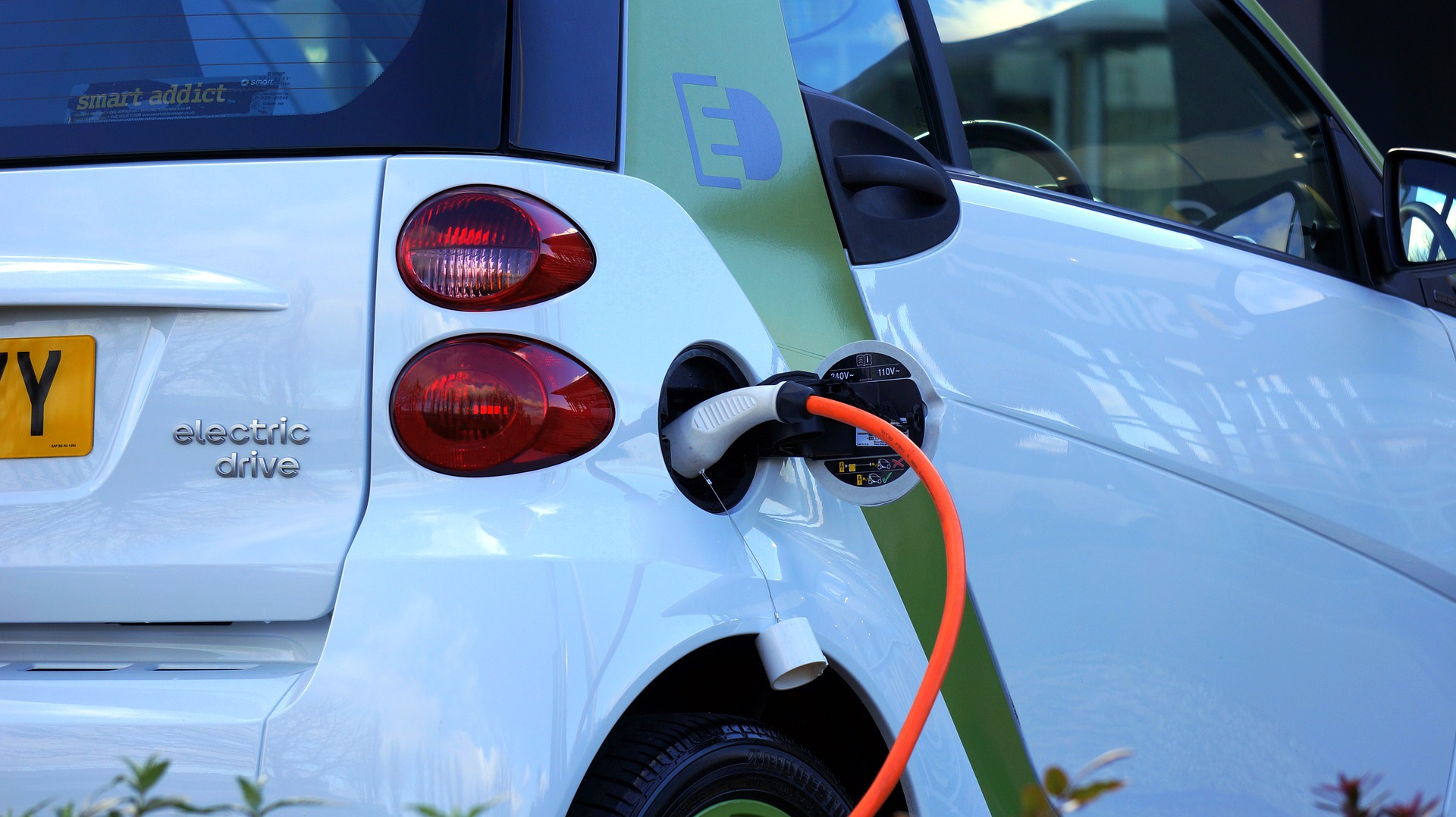 Indeed, one recent research report projected the global revenues from hybrid vehicle sales to soar at an exponential compound annual growth rate (CAGR) of 20.4% between now and 2026. 
With a backdrop that involves increasingly stringent environmental policy worldwide, some analysts are even expecting hybrid or electrified vehicles to be accounting for 35% of global auto sales by 2030.
The fact is that hybrids are bridging the alternative auto power gap while the innovations in battery technology continue to be developed and will eventually make completely electric vehicles much more affordable and convenient.
In the meantime, though, this detour away from electric vehicles (EVs) to hybrids is hardly unexpected. Currently, EVs are considered costly, by no means as easy to use, and much less profitable for the automakers than the more conventional gasoline-powered alternatives they continue to construct.
The engineers accept that the biggest hurdle for EVs is the cost of batteries but innovations have yet to tackle this issue and it is thought that battery deterioration will continue to hold back EV development even after the cost issue is overcome.
As a result, in an era where people are increasingly concerned about climate change and damage to the environment, electrified hybrids are being seen as more practical – and from an investment point of view, more profitable, at least for the next 10 years.
Automotive industry forecasters estimate that it could take that long before the necessary innovations enabling the mass-market construction of lighter, smaller and faster charging solid-state batteries are developed. 
 It's noticeable that as a result of these impediments governments around the world have retreated from their previous EV policies in favor of electrified vehicle solutions.
The area where hybrids are expected to be being adopted faster than just about anywhere else is currently in Europe as that continent is ahead on tightening its environmental regulations.  Simultaneously, Japan's plan is to aim for a gradual shift in the direction of electrification by adopting a balanced range of vehicle types including hybrids, plug-in hybrids and vehicles that are capable of running on fuel cells.
The world's largest EV market is in China and there the Government's effort is being channelled into a New Energy Vehicle policy, redirecting subsidies to charging infrastructure.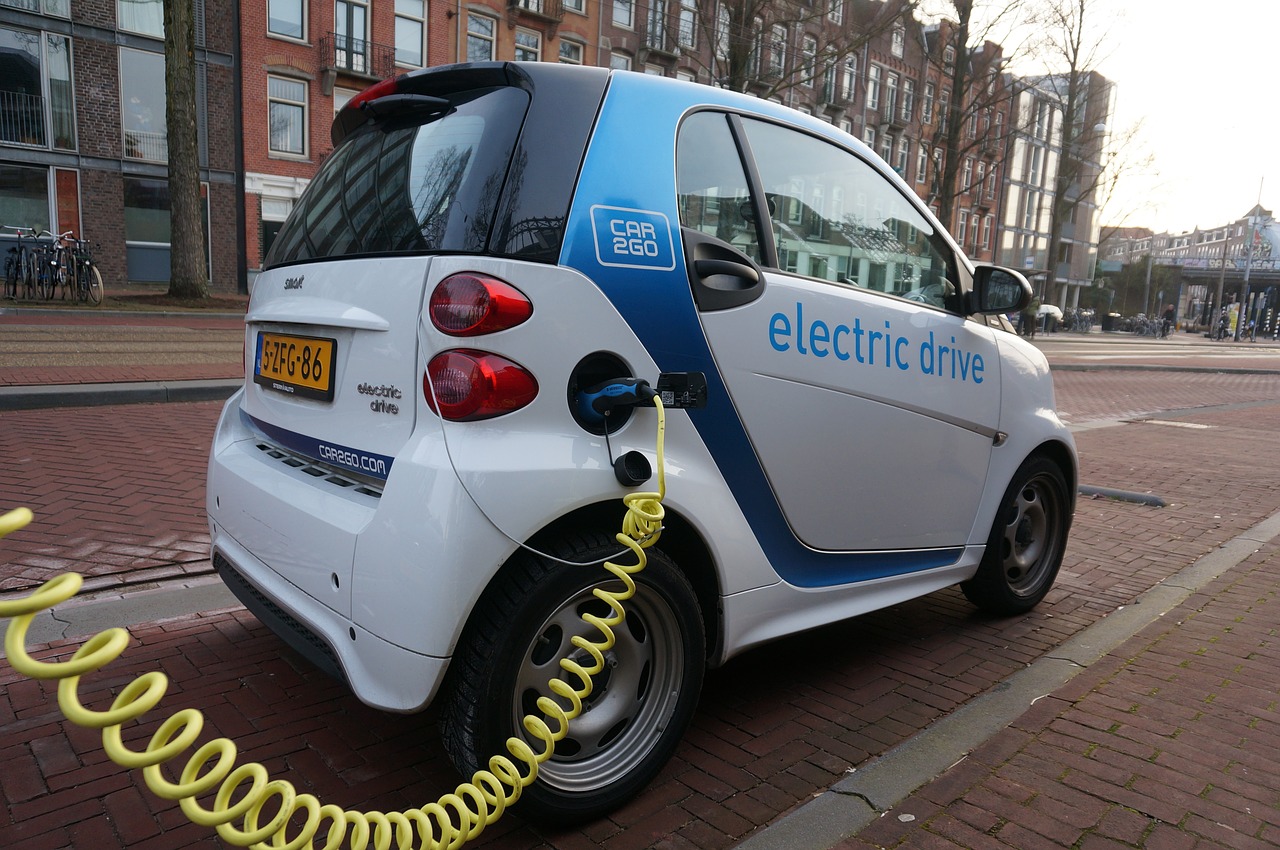 China's move is aimed at closing a $6 trillion cost barrier that is standing in the way of the widespread adopting of electric cars throughout the world.
As an element of its new energy policy, China has rolled back its subsidies and imposed tougher requirements on the performance of electric vehicles. Beijing is switching provincial funding in the direction of charging stations and related infrastructure projects. China is playing a hardball game and local governments have been told in no uncertain terms that if they don't comply their fiscal subsidies will be cut by the central government.
While complete adoption of electric vehicles globally is forecast to need an investment of almost $6 trillion, setting up the infrastructure is being seen by many as the highest cost barrier to electric cars. 
Indeed, chargers are estimated to account for around $2.6 trillion of the investment needed, while the expenditure on grids is budgeted at $2.8 trillion. To implement advancements like these is expected to take a few decades. 
Auto manufacturers, in the meantime, are no doubt boosting their development and the production of EVs, but in the US, under the Trump administration, environmental regulations and efficiency standards are being rolled back so the electrification of vehicles has been slowed.
However, there is little doubt that the transition to electric vehicles is going to happen but nobody really knows exactly when and, at present, plug-in, electric cars represent less than 2% of the US market and only 2.2% globally.
Even with exponential growth and a record two million EVs sold throughout the world last year, just one in 250 cars currently on the roads is electric. Only in Norway, where subsidies and perks have been lavished on EVs, has the EV share of new car sales risen to about 30%.  
All in all, it is hybrids that are benefitting from the EV setbacks, and where they used to be seen as just a fad on the road to fully electric cars and trucks, they now look set to make a big difference as the manufacturers use them as test beds to develop the technology for future motors and inverters that will prove useful in the EVs that are to come.
Hybrid electrified vehicles now look to be on target to account for 35% of worldwide auto sales within the next 10 to 15 years. They ease the transition from solely gas-powered cars by offering the dual technologies of electric and gas power for drivers. Even though EV ranges are improving rapidly, hybrids have an advantage over them because of the longer driving distances they are able to cover.
At the Bear Stearns Research Institute, we monitor emerging and disruputive technologies across most markets of the world and constantly seek ways to strategically partner with key players in these industries.  Combining this analyst driven information with the power of our widespread network of sales staff, investment professionals and in particular our Impact Investing Group gives us a unique collaborative approach to advising our portfolio companies and clients on how best to capitalize and play a supportive role in seeing these Impact driven technologies help change our world.
Bear Stearns embraces initiatives that drive economic growth and deliver real, sustainable benefits to humanity. You can talk to us on how we can work together to actualize your propositions in energy or other sectors and maximize your returns.