Products and services displayed herein are not a general solicitation to the public. Services and products may be offered privately to Bear Stearns Companies clients or referred out to third parties who are licensed in the jurisdiction of the individual client.
Bear Stearns Mergers and Acquisitions department utilizes its extensive experience with global markets, industries, regions and banking products to meet a wide variety of our client's strategic goals. Our M&A team provide advice and facilitate transactions at the highest levels on a global scale including: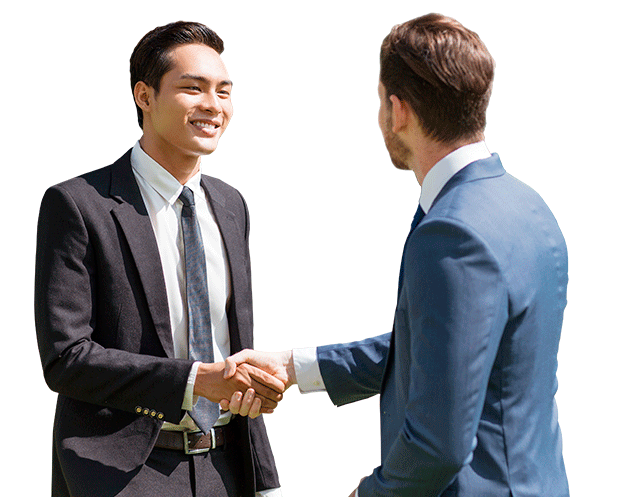 - Corporate restructuring
While Bear Stearns Companies may display or promote financial products and services on this site, many such products and services are referred to third party firms licensed in the jurisdiction of the client's residence if required under local laws. Bear Stearns Companies receives no commission, referral fee, or kick-back of any type for such outward referral.