Our people are our greatest asset
At Bear Stearns we understand and embrace this. Our teams span the globe geographically and our commitment to diversity, inclusion and openness enable us to not only bring a wide breadth of experience and perspective to our collective outlook but position us to meet the needs of our also diverse client base. We are committed to the growth, development and prosperity of every Bear Stearns employee and put action to those words through a myriad of programs made available to the Bear Stearns family. Our Employee Development department works closely with our Human Resources department to continually develop effective infrastructure to ensure our employees have the opportunities to truly flourish. We understand that a happy and enabled workforce is just plain good business.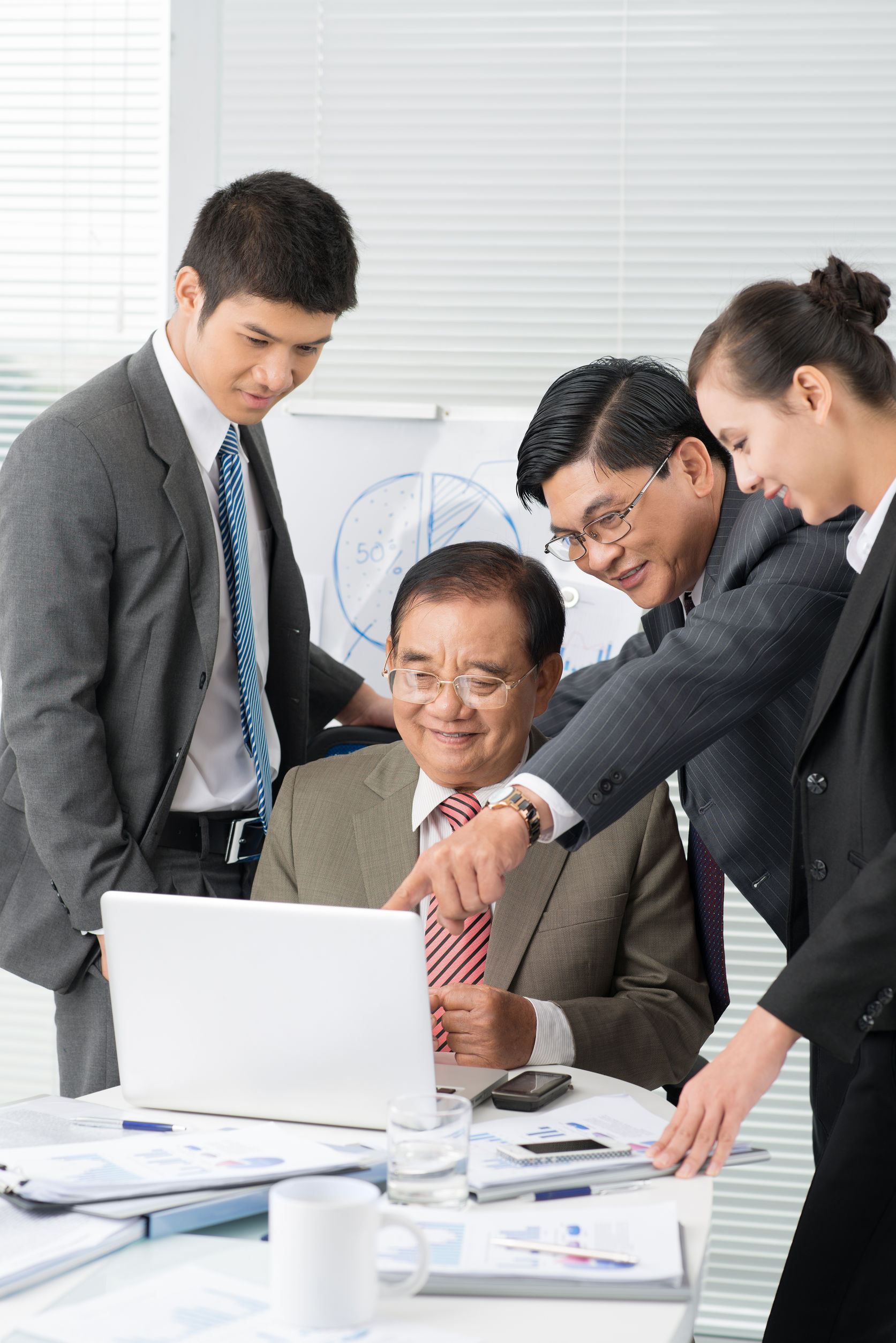 OUR ACTION PLAN INCLUDES:
Continuing Education Program
Counseling Services
Performance Bonus
Corporate Mindfulness Seminars
Student Internship Program
Benefits and shared investment opportunities
Your Opinion Initiative
Profit Sharing Programs
Employee Networks

Understanding Disability Forum
Working Parent Forum
Women's Professionals Forum
Asian Professionals Forum
Black Professionals Forum
Hispanic/LatinForum Lesbian, Gay, Bisexual and Transgender Professionals Forum
Veterans Support Forum
Bear Stearns is currently expanding our team across a broad range of roles. We are a rapidly growing company with teams in place all around the globe. If you're an experienced professional or a student/graduate we would love to hear from you. Please submit a resume and cover letter and our Human Resources Department will get back to you should you be selected for our placement process.