Making capital work for the benefit of all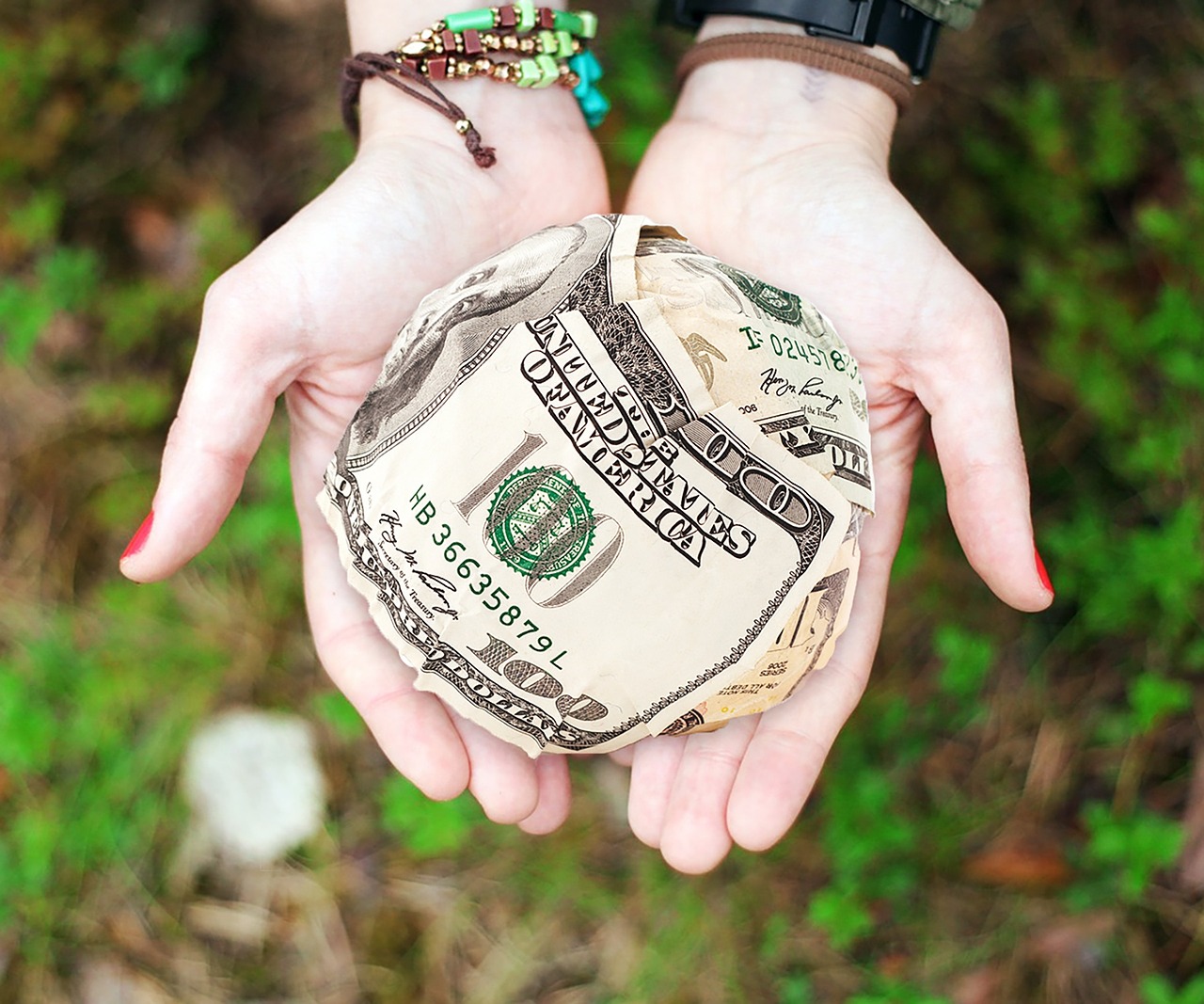 At Bear Stearns, we believe in 'Giving Back' to those around us. We hold the values of ethical and sustainable growth in highest esteem. Bear Stearns is dedicated to philanthropic and public activities. We actively seek opportunities to make a difference in the communities we serve. We look for the best projects to devote resources to for improving the global community. We believe that economic growth and prosperity should be shared with all people. We strongly encourage our employees to participate in volunteer programs that benefit others. We provide opportunities for volunteer work through our Bear Stearns Volunteer Reward Program. The Program provides a bonus incentive plan for those who choose to participate. We also consider volunteer work when we look to promote from within. We provide access to our firm's volunteer talent to assist and provide guidance in areas such as job creation, small business expansion, environmental projects, community and education projects. The Bear Stearns Foundation is committed to reaching the goal of $100 million in 'Giving Back' projects by the year, 2025.
Bear Stearns accepts philanthropic proposals by invitation only. Please note that invitations are based on the following criteria: Legal Entity, Transparent Organization, and Successful Track Record. Bear Stearns does not accept letters of inquiry or unsolicited proposals.
The global auto business is undergoing profound change on all fronts from the cars...
In the western world, we often take basic necessities for granted and this extends to food, but far too many...