Products and services displayed herein are not a general solicitation to the public. Services and products may be offered privately to Bear Stearns Companies clients or referred out to third parties who are licensed in the jurisdiction of the individual client.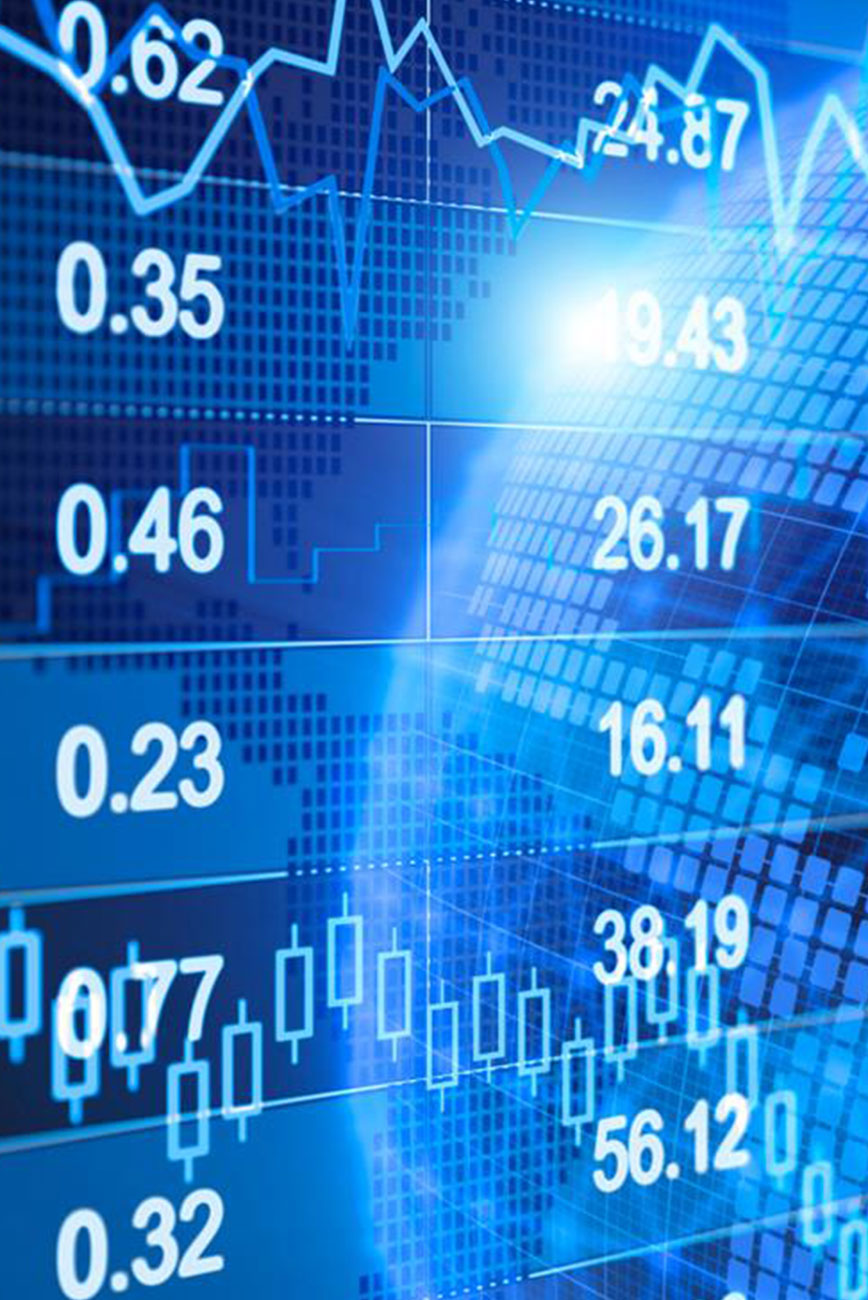 The Global Capital Markets division of Bear Stearns leans on our decades of experience to bring forward-looking wisdom to our client's needs for capital. With a deep understanding of a broad range of industries, political realities and geographical challenges we bring together our expertise in Investment Banking with our background in sales, trading and management of assets to offer our clients powerful options and solutions. We consult in the initiation, development and execution of private and exempt placement of a wide variety of equities, securities, investment and non-investment grade debt. We will bring our global expertise to bear to achieve our client's goals whether it is IPO execution, leveraged buyout, debt offerings or related needs.
While Bear Stearns Companies may display or promote financial products and services on this site, many such products and services are referred to third party firms licensed in the jurisdiction of the client's residence if required under local laws. Bear Stearns Companies receives no commission, referral fee, or kick-back of any type for such outward referral.